First we have Jabba smoking his bong.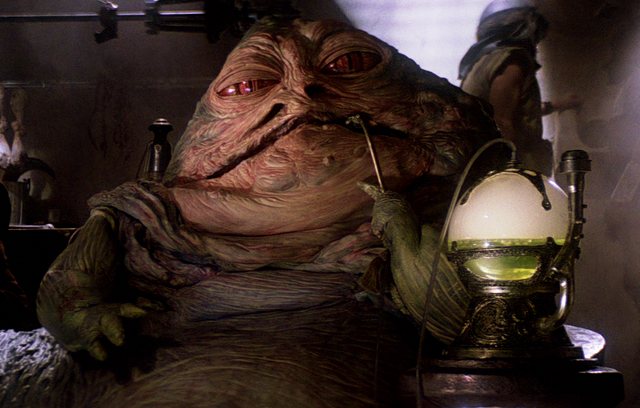 Next we have that guy with the Death Sticks.
And last of all we have Lom Pyke getting high as fuck.
First is him with his two big ass bowls.
And then here he is after taking a huge hit of spice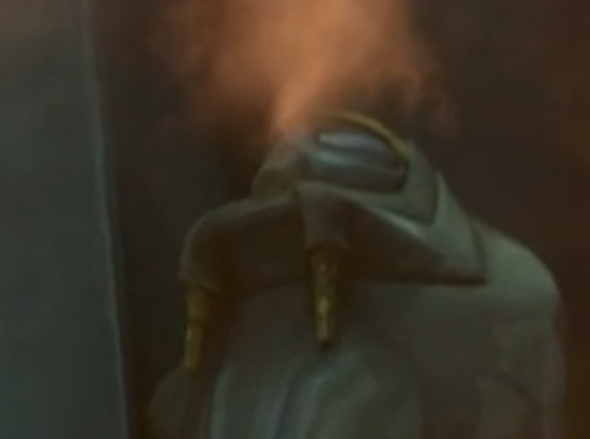 Yep... quite a bit of drugs in Star Wars
If you guys find anymore pics, feel free to chime in and post em.